Take control of your
laboratory data.
Organize sample and analyte data, consolidate your maxed
out Excel spreadsheets, and more with J Street LIMS.
WHAT IS A LIMS?
J Street LIMS is a Windows-based Laboratory
Information Management System (LIMS) for
small to mid-sized analytical laboratories.
"I am working on LIMS when I have time. I wish I had more time because I really love working with it! I have gotten [the Excel] billing template to work! How slick - this should reduce or nearly eliminate any data handling errors for us. This template will also work for 3 other industries - I just save it as something different."
"I have looked at some good products and some lemons and I feel that your product is the most user-friendly so far. I especially like the ease of designing custom reports."
"We like the software and you have always been responsive in answering our phone calls and emails. Thanks."
"I want to say Thank You ... for all the time and effort in putting forth a quality product and standing behind it 200% to continue to improve on an already good product. Thanks."
"We had an EPA audit the other day and [the auditor] seemed very pleased with the LIMS, especially the audit trails and password security. My favorite thing is the pop up calendar, which I take the opportunity to show to everyone! ... [We] received our biggest project today. I think this is where our new LIMS will really shine. It made the login go very fast."
"Overall we are very pleased, and the techs say they don't know what we ever did without it. Thank you for all of your help."
"I am extremely pleased with LIMS. [The new lab person] started in March. I did not bother explaining to her how we did things but made her start with LIMS. To my surprise, she learned the system in a few days... Thanks!"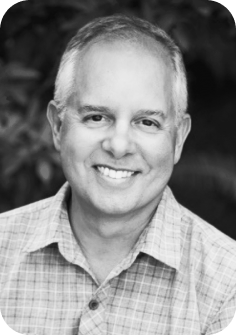 J Street Technology is a team of seasoned software developers and database consultants
Our President, Armen Stein, is a Microsoft MVP and a key member of the Microsoft community. J Street Technology provides onboarding, technical support, and designs new features for our LIMS customers.