With J Street LIMS, get the best of both worlds: a powerful, versatile, and scalable system at a fraction of the cost of other LIMS packages on the market. Choose from several inexpensive license options and equip your lab personnel with the tools they need to succeed. And don't worry, we'll be there for you every step of the way to help with installation and technical support.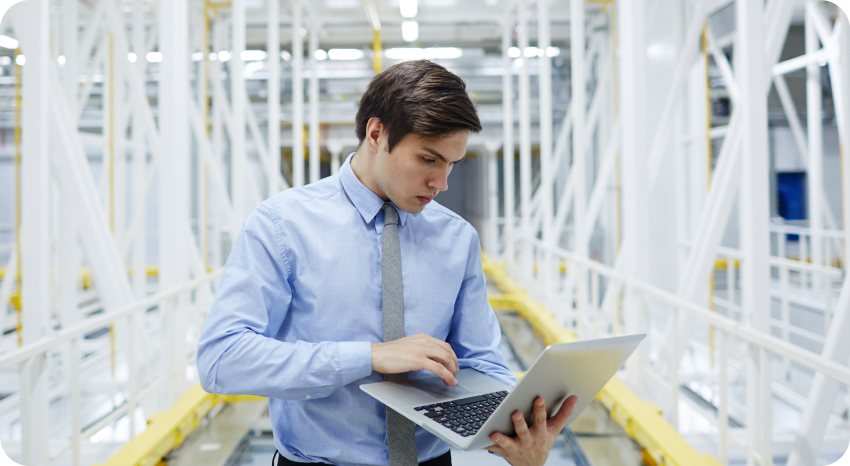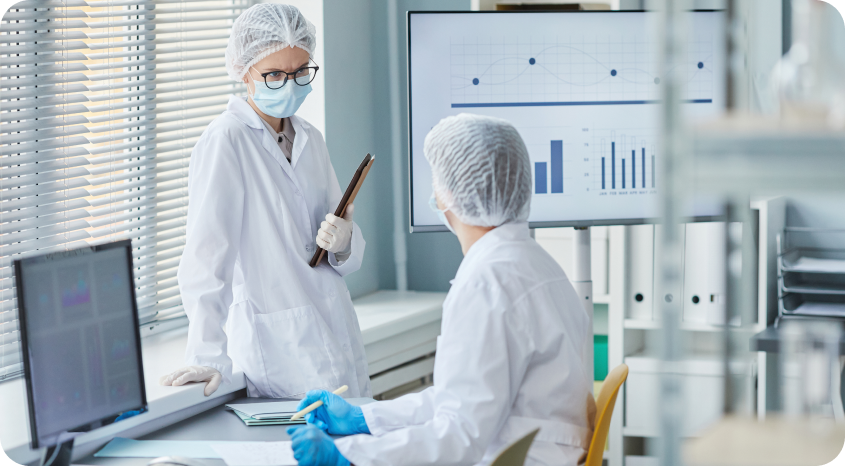 All licenses options are sold on a concurrent-user basis through our annual subscription model. Make one payment each year and access your LIMS software, training and support materials, and receive unlimited technical support on call. Purchase an individual license if you don't require multiple simultaneous users. Use the LIMS collaboratively and purchase multi-user licenses if you know your team members will need to use the system at the same time, or to install on multiple workstations.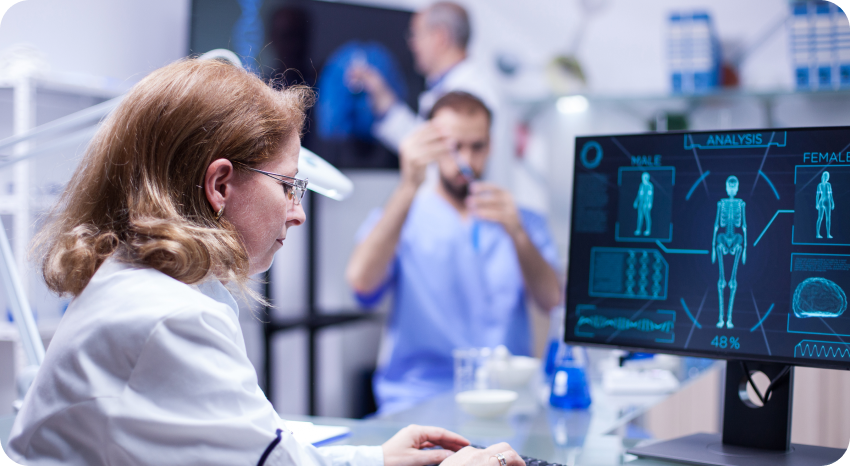 Not sure if J Street LIMS meets all of your needs? Let's talk about it first. But if not, our experienced software developers will work with you to customize the system to your liking if it doesn't work the way you need out of the box. Although version updates are included with your subscription, we do charge a small fee when we release updates to ensure your customizations carry forward into the new version correctly. Contact us to discuss customization options.
Annual Subscription License Breakdown:
All annual subscription licenses include a non-source code version of J Street LIMS, the LIMS Messaging component, and unlimited technical support & version updates. Helpful documentation provided with each license includes a J Street LIMS User's Guide, J Street LIMS Messaging User's Guide, Installation Guide and Release Notes.